XPU35 4 m – car swap body

+
telescopic supporting legs on the sides
extendable and lockable
+
lashing points on the outer frame
suitable for mounting of lashing straps
+
X stanchions as transport stanchions
for optimal load securing for wall elements
compatible with the Auwärter T35 car trailer
particularly flexible and maneuverable thanks to the compact size and low weight
low load height of just 530 mm on the low bed
stackable
robust construction made from welded sectional steel
all common securing tools from the truck trailer sector can be added
XPU35 4 m – the first swap body for car trailers in the wooden structure segment.
The first of its type! With the XPU35, we present you the first low bed swap body for cars in the wooden structure segment. Compatible with our T35 car trailers, the XPU35 in the 4 m carpentry design facilitates completely new transport options – both for preliminary storage of smaller orders or if you simply need to get back to the construction site quickly. It is light, easily maneuverable and offers almost the same securing standard as the large swap bodies in the truck sector – from the 4 X stanchion pockets through to the lashing points.
The XPU35 4 m swap body was developed together with carpentry firms specifically for responsive cargo transport in international timber construction.
ca. 530 mm
Load height in low-bed
ca. 880 mm
Upper load height Load surface loaded
ca. 340 kg
Unladen weight - standard
ca. 2.050 mm
Platform width
ca. 4.160 mm
Platform length
ca. 1.080 mm
Width in low-bed
ca. 2.460 kg
Payload standard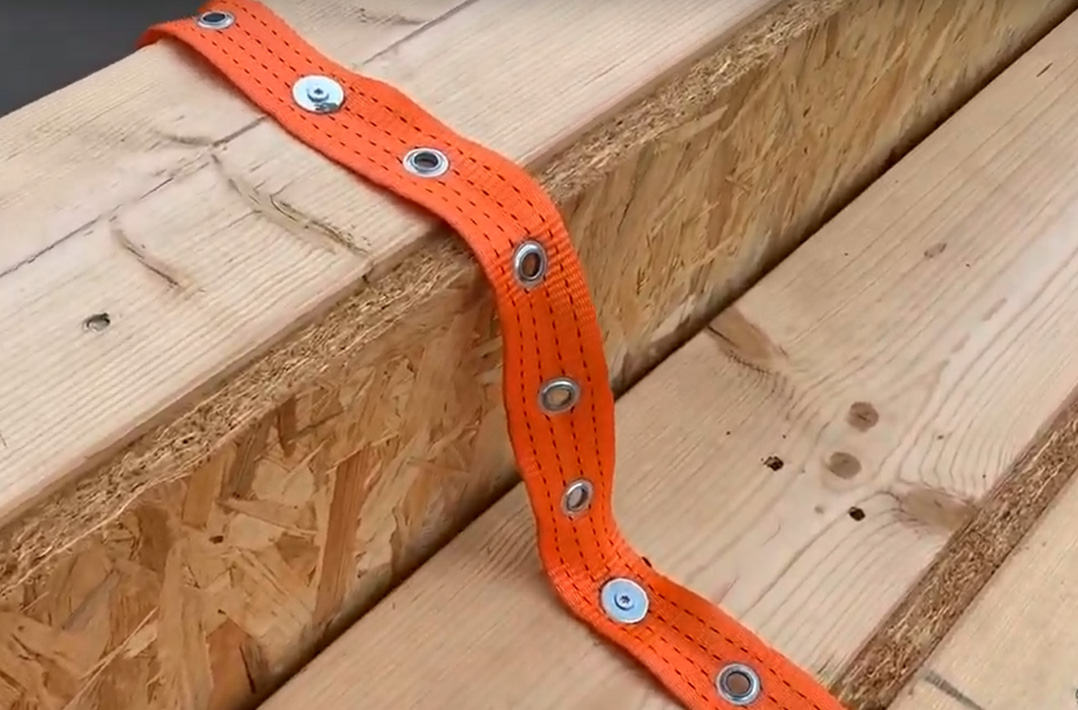 with approx. 15 grommets per running meter, 10 meters
Securing of the wall elements against falling while loading and unloading the trailer. Attachment of the webbing to the lashing point on the X stanchion using carabiners and to the wall elements using flat head screws
XPU35 hand crank
for strapping down, pluggable and removable
supporting legs with castors
load capacity per set approx. 2.5 t
X stanchion
wedge shaped with eccentric locking and top lashing point
You want more information, a call back or a non-binding offer? Write to us and we will deal with your request.
Overview of all swap-body platforms and load aids
Whether low-bed or flatbed platform, mover or support frame – here you can find the appropriate swap-body platform for every trailer type.