Your contact to Auwärter worldwide.
Always a competent contact partner in your area.
A trailer is a product requiring intensive consultation. Therefore, we have set up our sales team where the customers are – that is, right in your area. In case you are not in one of the regions listed below, simply contact the nearest sales partner. Thanks to our logistic network, we are in the position to deliver our trailers to the other end of the world.
Send us an e-mail or simply tell us your concern directly by telephone. We are naturally pleased about your visit at any time to our production location in the Bavarian town of Waldershof in Germany.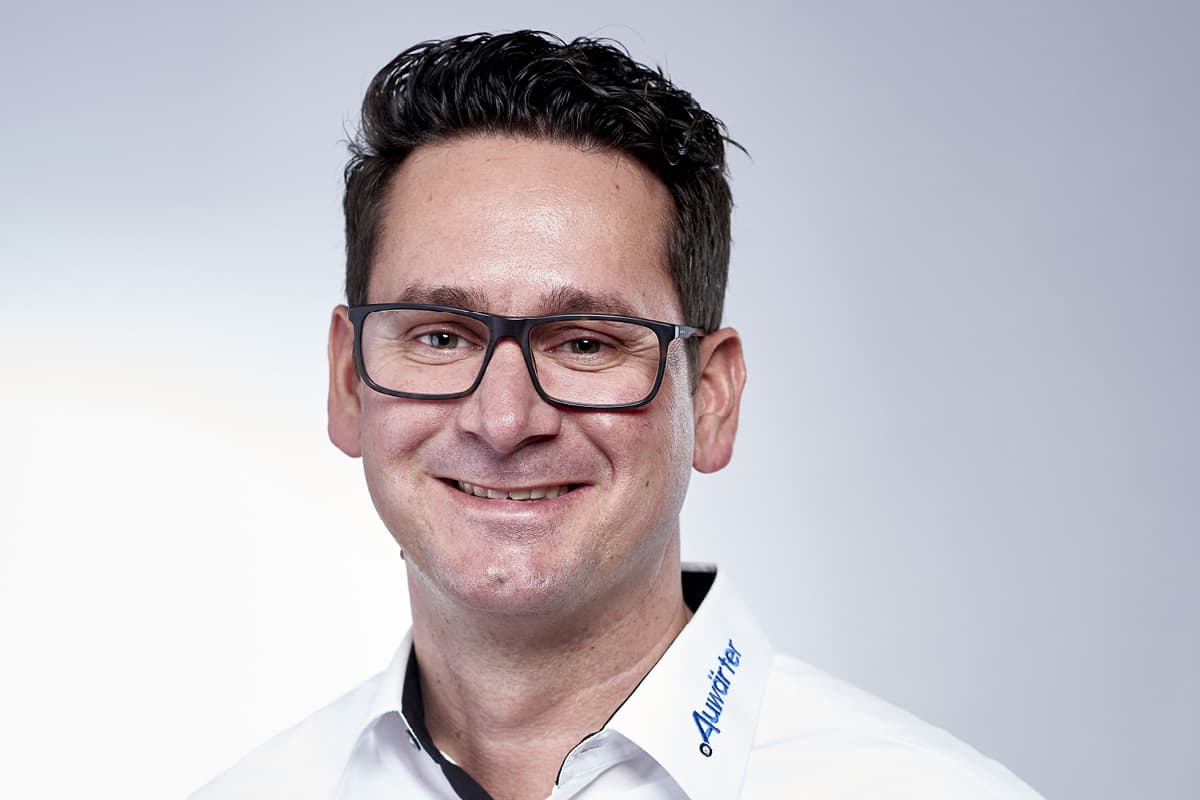 Germany, Switzerland, USA
Raffael Auwärter
Harlachhammer 2
D-95679 Waldershof
Phone: +49 (0)9234 9914-0
E-mail: mail@auwaerter.com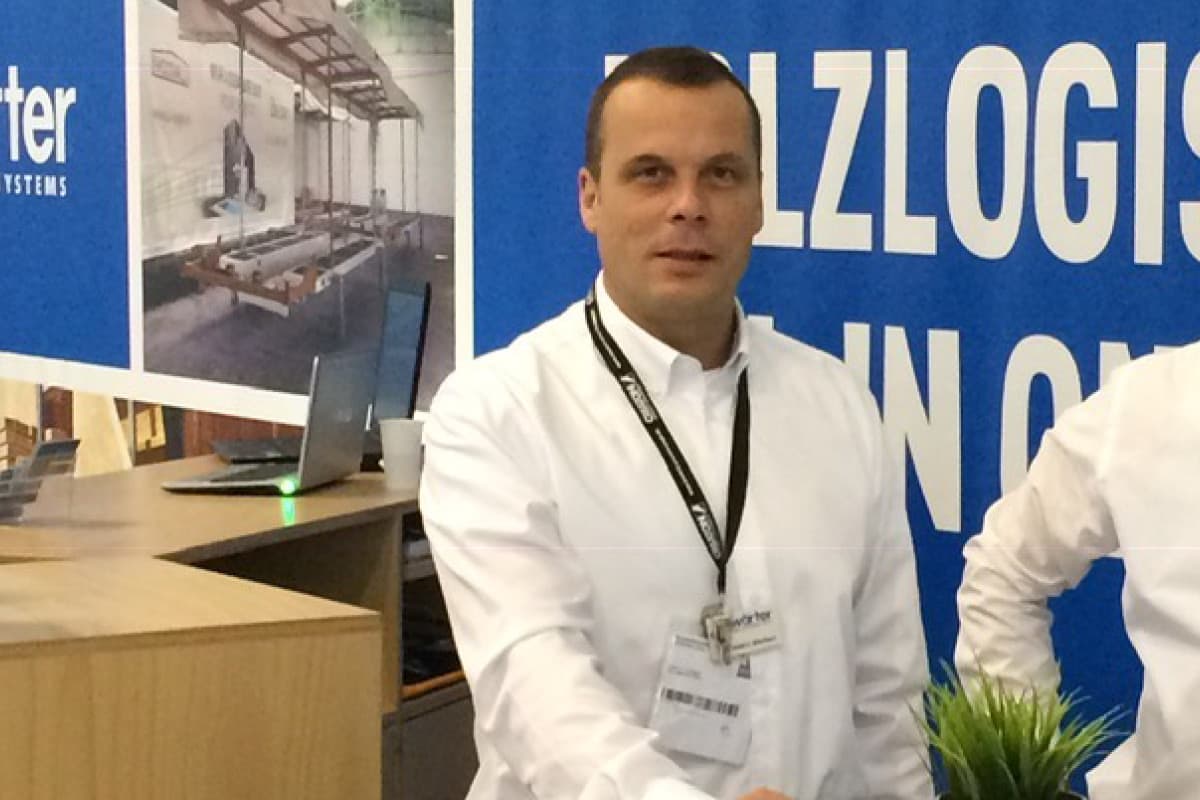 France, Belgium, Switzerland, Luxembourg
Frédéric Weidisch
Vieille voie de Liège 14
BE-4960 Malmedy
Phone: +32 493 19 78 64
E-Mail: auwaerter@acomme.eu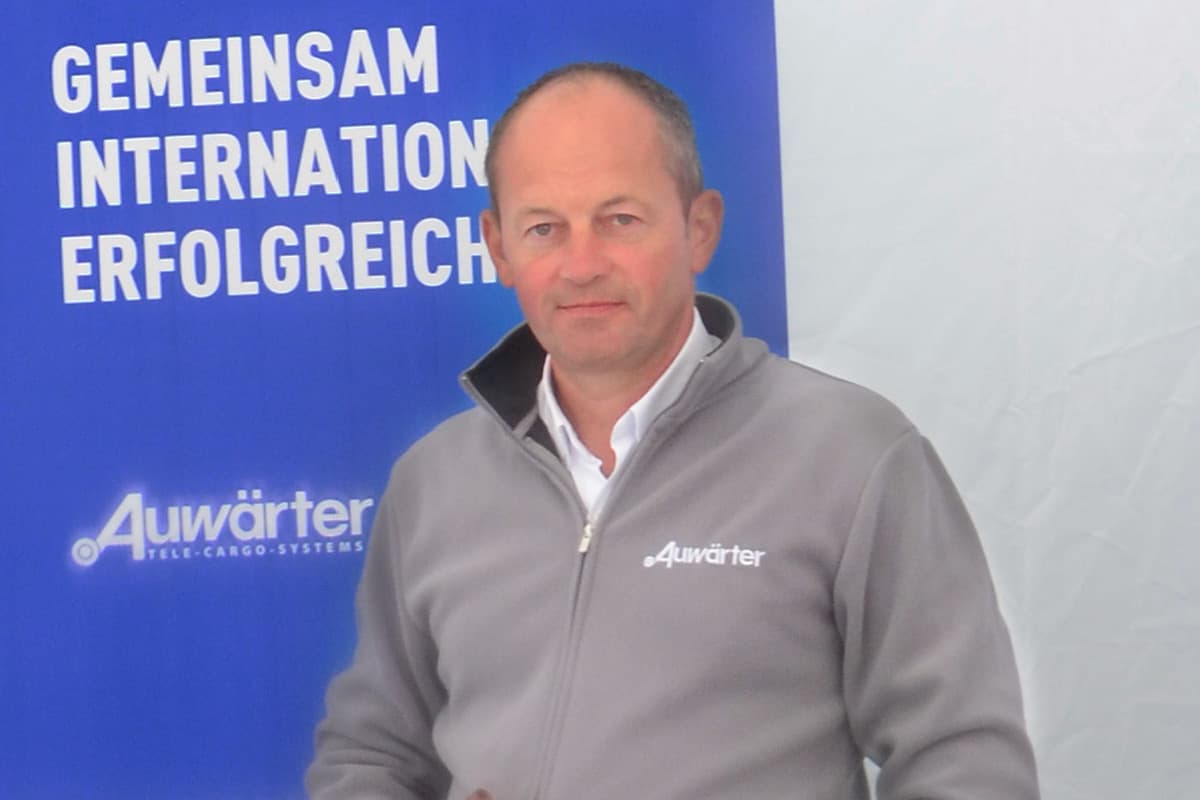 Austria
Robert Ott
Furt 28
A-4754 Andrichtsfurt / OÖ
Phone: +43 (0)676 3484199
E-Mail: robert.ott@gmx.at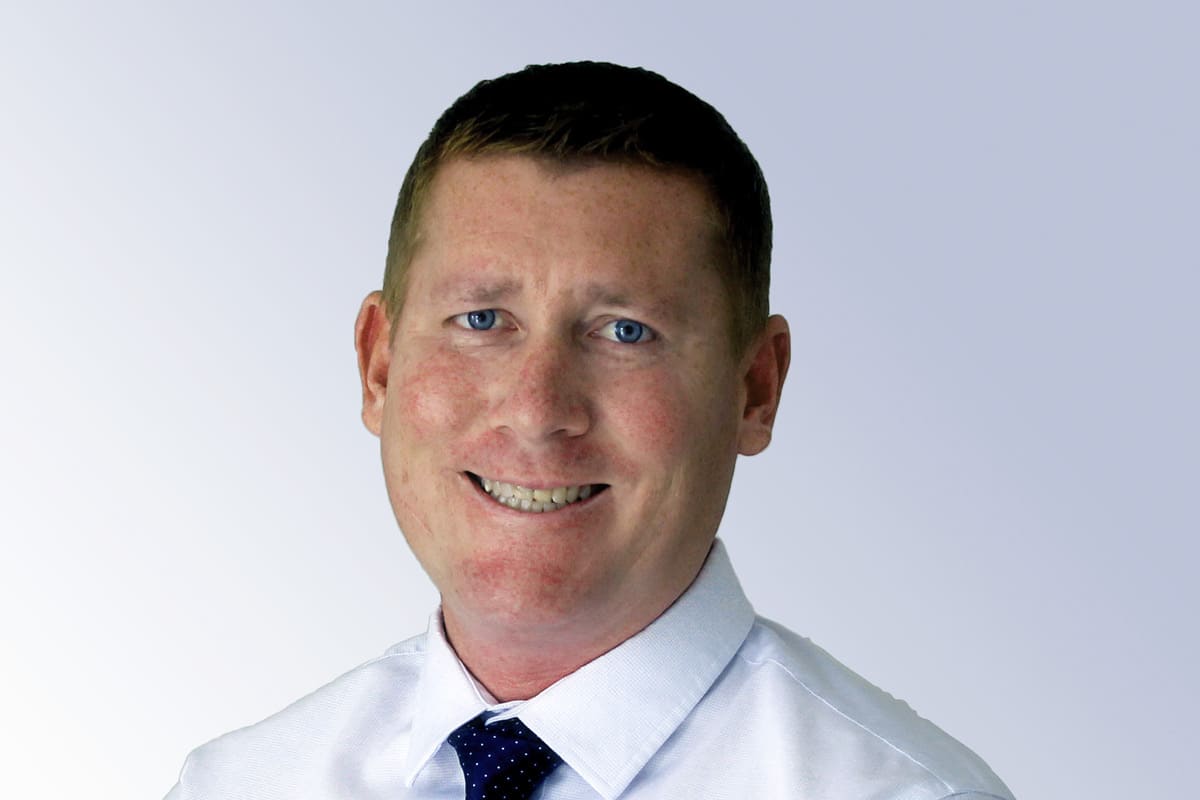 North America, Canada (NAFTA)
Transport Products and Service Enterprises Inc
Jason Dixon
3101 Oxbow Circle
Cocoa, FL 32926
Fon: ‭+1 (321) 626 6020
E-Mail: jason@tpseinc.com